The Queens House and Bell Tower are two of the most significant buildings at the Tower of London and have played a key role in British history. Historic Royal Palaces recently undertook a careful conservation project to provide repairs to the masonry, roof and timber frame.
One fo the specialist contractors was Sally Stracey Historic Conservation.
Lime Stuff was involved in supplying specific blends of LIME PUTTY MORTAR to the match the orginal in terms of colour and texture.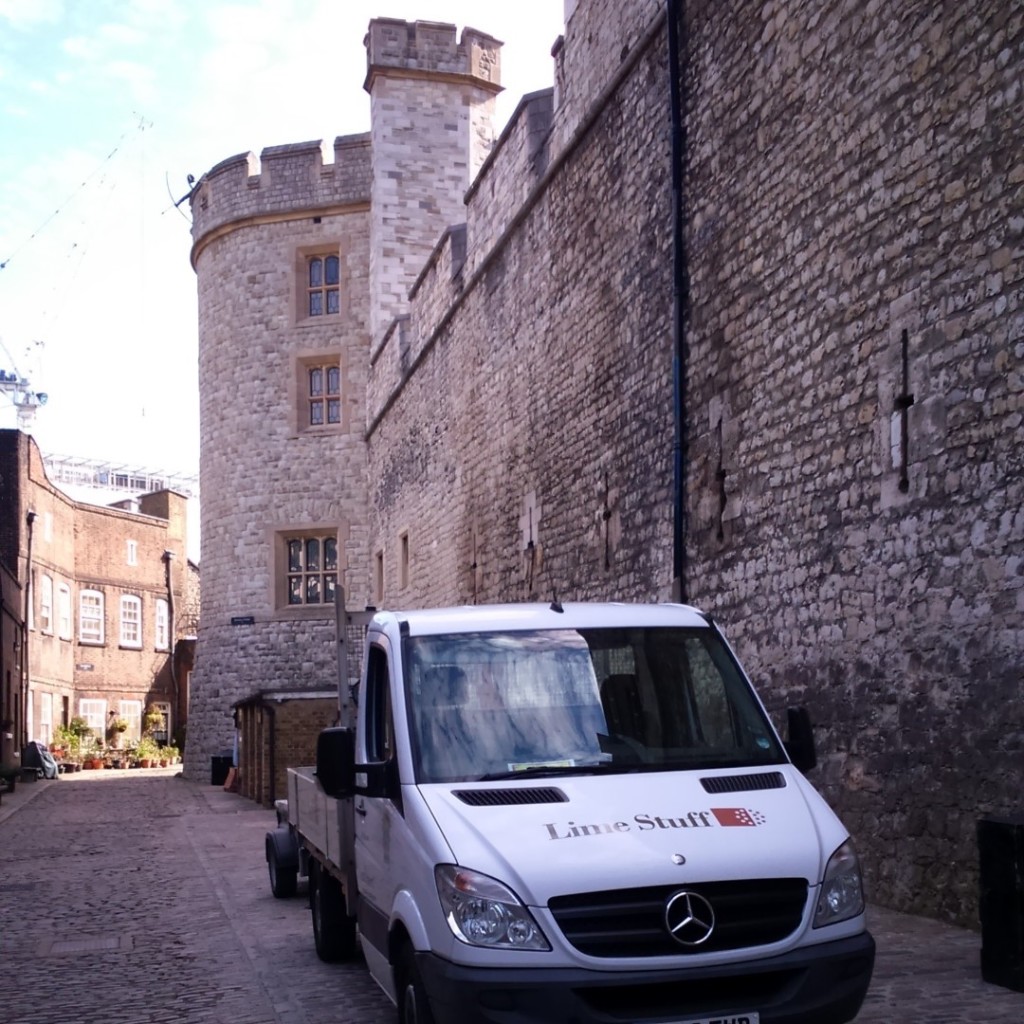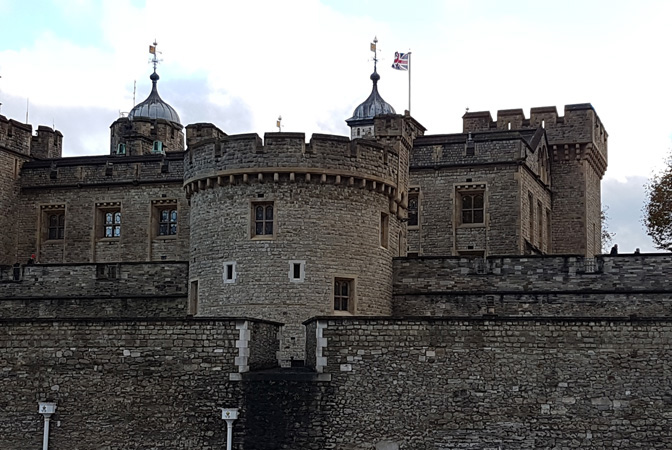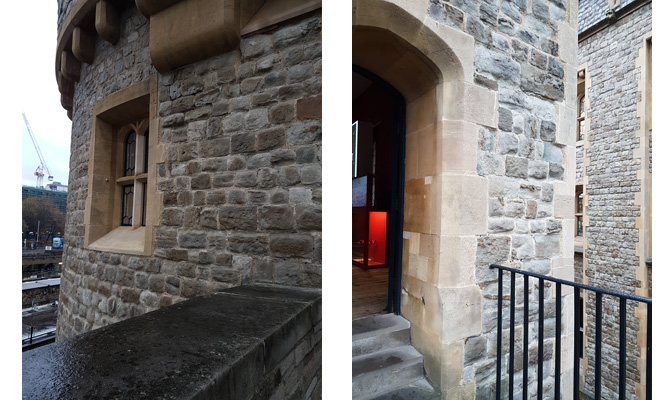 Cement mortar was removed and replaced with over 4 tonnes of our specially blended Coarse Stuff lime putty mortar mix.