Lime Stuff supplied:
Medium Stuff and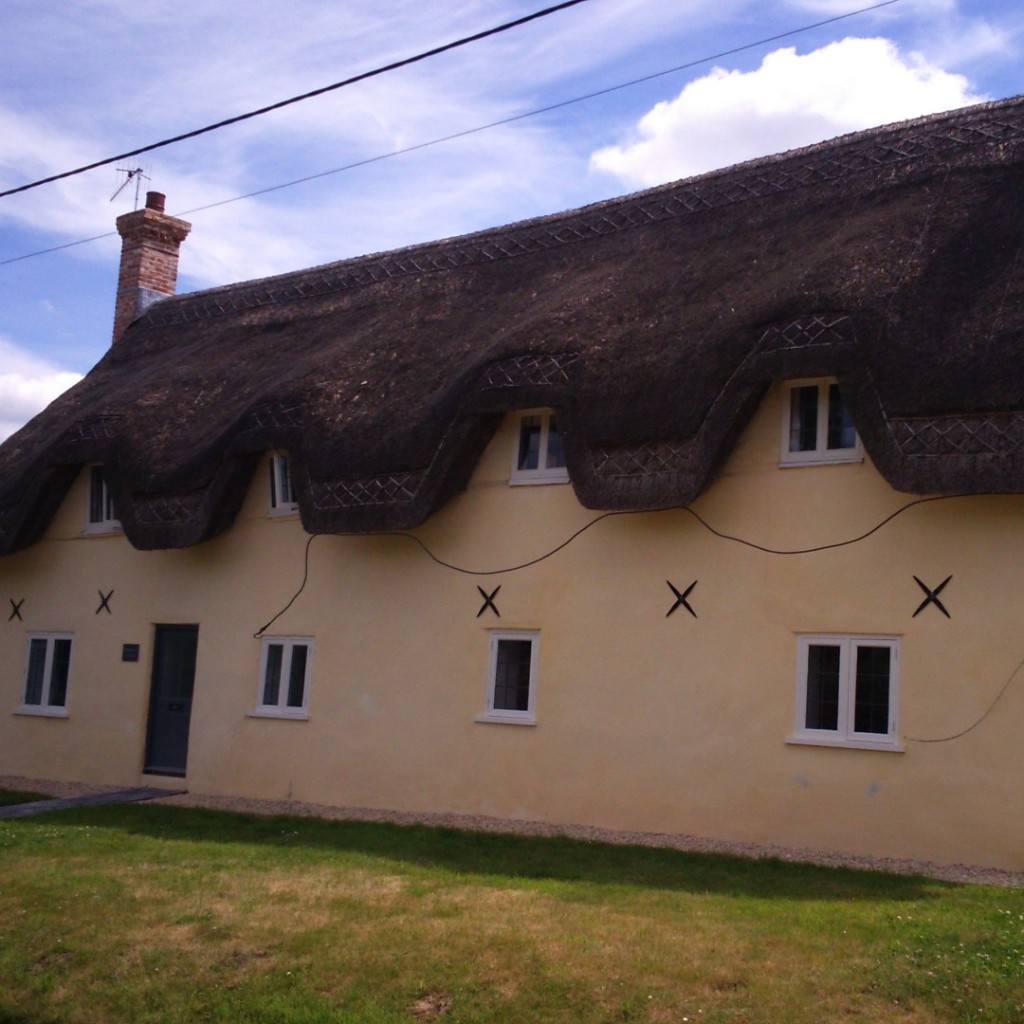 The cottage was painted with limewash. The colour was achieved by mixing our PURE WHITE LIMEWASHwith four tablespoons of RAW SIENNA PIGMENT.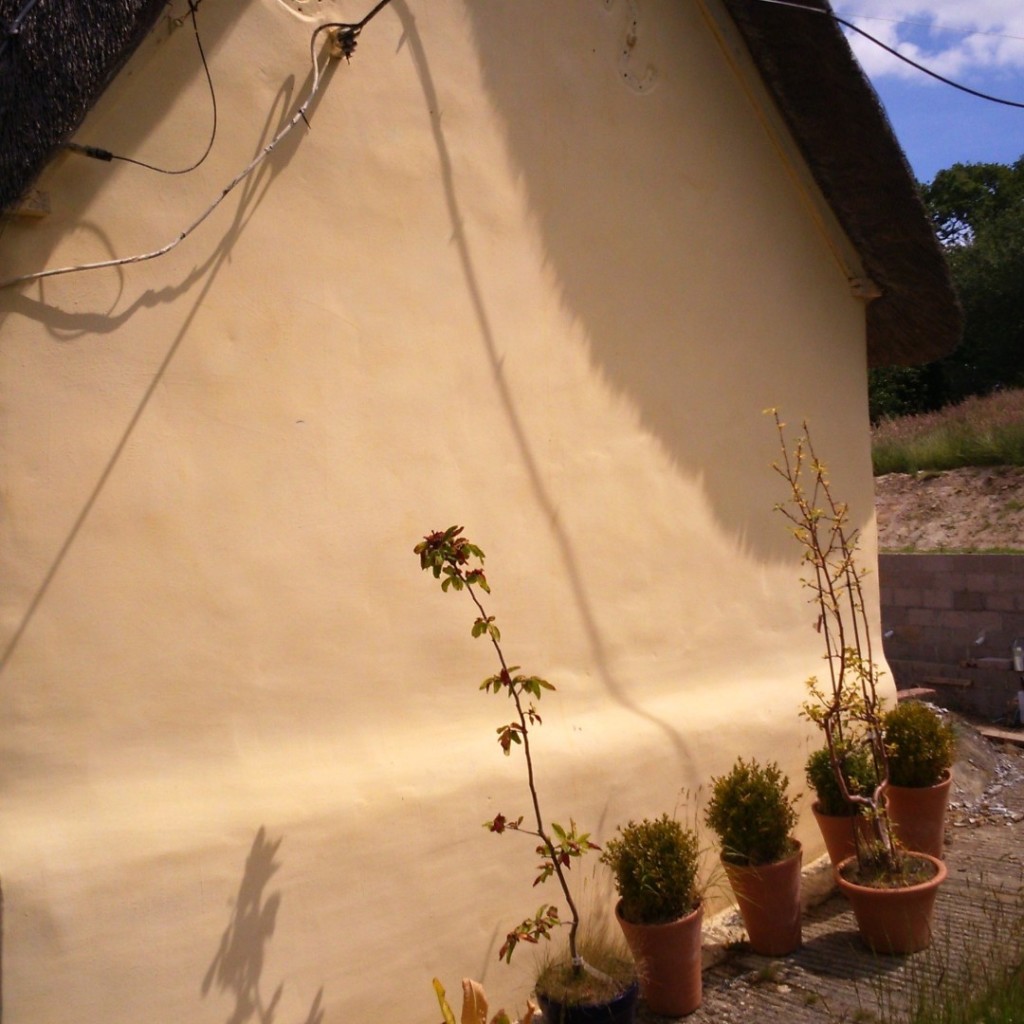 The ongoing project involves building a rear extension.  The retaining wall is to be faced with reclaimed bricks laid in our MEDIUM STUFF in oatmeal with the addition of GGBS as a pozzolan.